Want to look young. Want to have a good skin.
When we change our diet and try to include every possible nutrient like protein, carbs, fat, Vitamins, minerals, antioxidants and water, all these start showing the benefits from a largest organ of our body- SKIN.
Whenever we have any internal trouble , our skin is the first part of the body to show that. Eating lots of fruits and vegetables is the safest and healthiest way to have a good skin . It's not about fair or dark. It's about healthy.
Here are 8 anti-ageing food which you can include in your diet:
PAPAYA: It has antioxidants, vitamins and minerals that helps in improving the elasticity and reduce the wrinkles. It include vitamin A,C,E,K , Calcium, phosphorus, Magnesium, potassium, B vitamins.
2. SPINACH: It replenishes your entire body. Great source of antioxidants and super hydrating. Rich in Vitamin A,C,E and K . It provides strong hair as well.
3. SWEET POTATO: Orange color of sweet potato comes from an antioxidants that is beta carotene which is converted to vitamin A. It is also a good source of vitamin C and E which protect our skin from harmful free radical.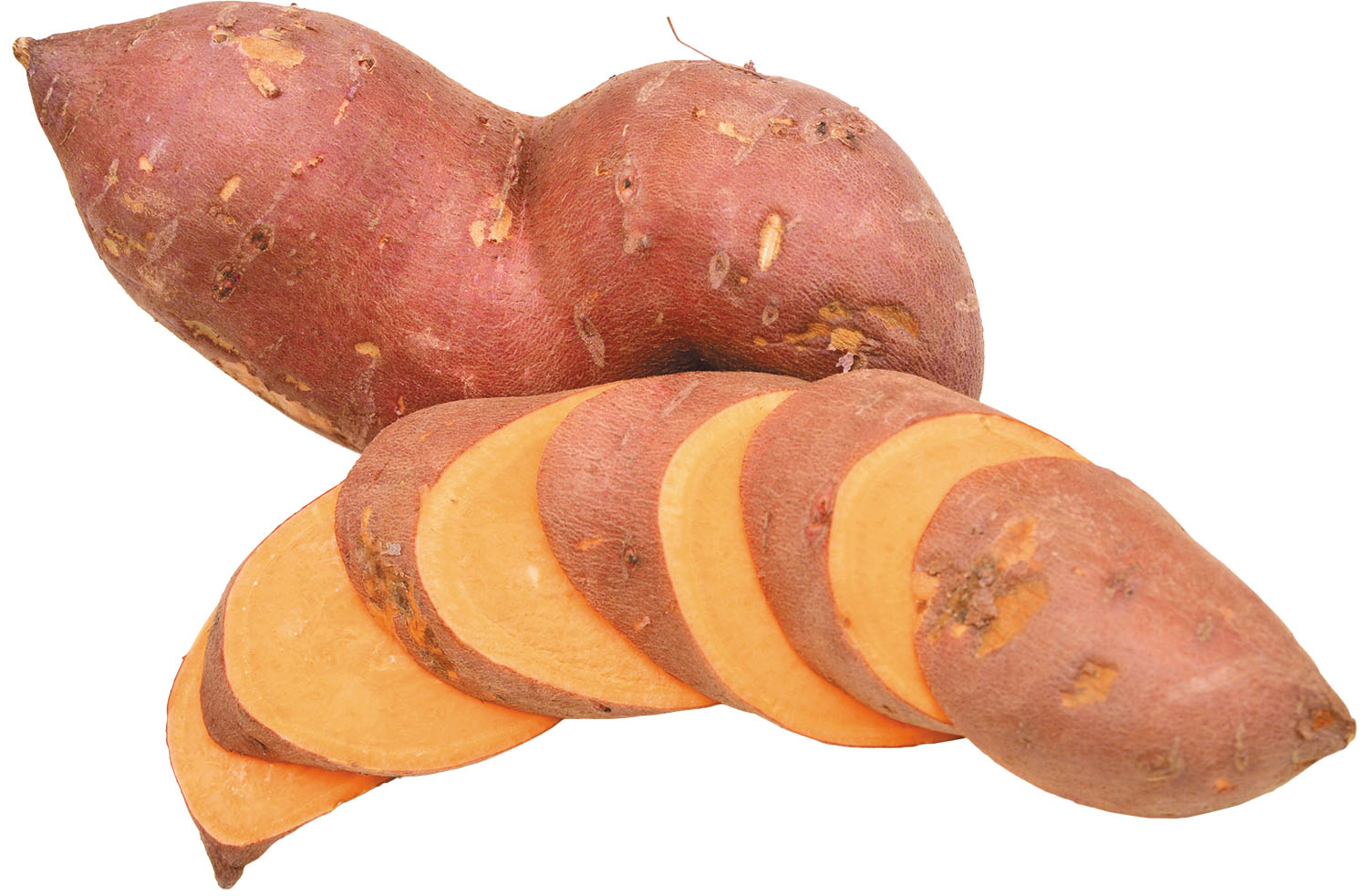 4. NUTS: Nuts are great source of vitamin E which may help in repairing the skin tissue and protect skin from damaging. Walnuts contain anti-inflammatory omega-3 fatty acids.
5. AVOCADO: It provides you smooth skin because of it's inflammation fighting fatty acids. It has some important nutrients which prevent you from negative effects on your skin like Vitamin K,C,E and A , B vitamins and Potassium.